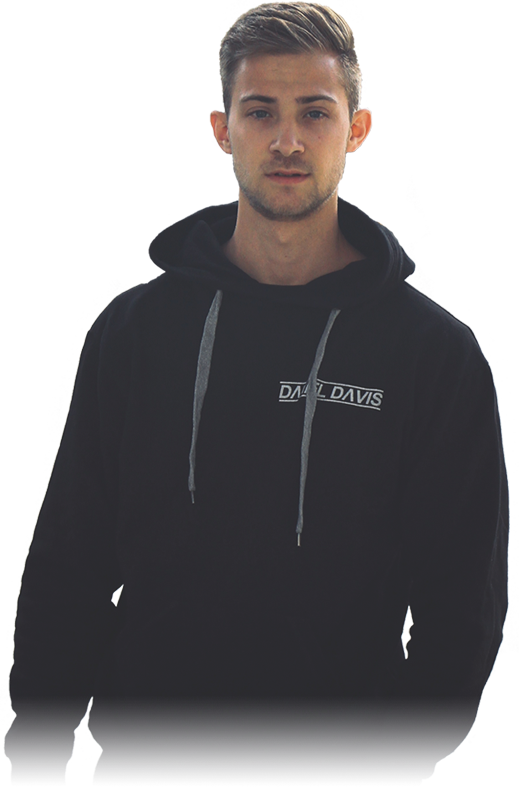 DANIEL DAVIS is an upcoming DJ & producer from Ravensburg, Germany.
He started his music career in the DJ industry in his early twenties, but he was already interested in music in his childhood and played drums for a long time. As a teenager he finally discovered electronic dance music for himself. After playing his music first at home and later at parties of friends, he was ready to take the next step: public events.
It started with regional high school & student parties in his city, where he often played all night to improve his skills and make new contacts.
Through new contacts he got the chance to play in different clubs & bars.
The next big step for DANIEL DAVIS was 2020 when he received an offer from Switzerland.
Meanwhile he is resident DJ in a Swiss club.
His music style consists mainly of Deep- & Future House as well as Mixed Music.